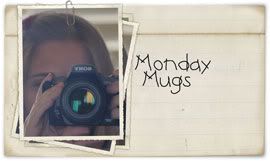 Today I am participating in Monday Mugs over at
Oswald Cuties
. Each Monday she gives a theme to follow. The really cool part is you don't have to be a pro or even have a fancy schmancy camera. Just take a picture based on the theme, post it and link up. I was starting to chicken out thinking I am not good enough, but how else will I learn if I don't challenge myself and step out of my comfort zone? So here I go...taking a few baby steps out of my comfort zone.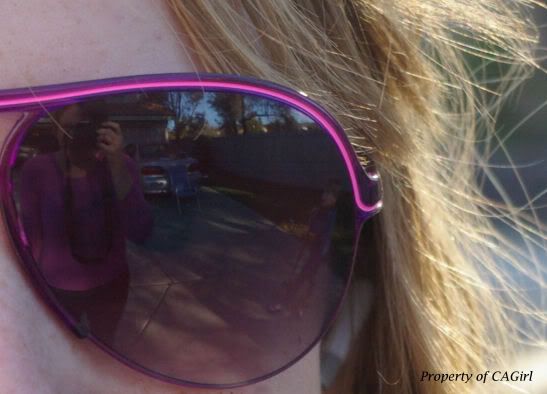 This one started out as her whole face, once I got it in PSP I liked more than I did when I saw it on the LCD screen. Never delete a picture until you are sure. (Thanks
Emmy
!) I cropped it is all.
This one actually had Kristin in the shot on the car as well the in the window. I chose to crop her actual body out because it was just the bottom half and I didn't like the way it looked. This makes it more interesting to me.